About Us
The unique jewellery items of

are handmade in Zurich Switzerland after you place your order. We use 925 Silver or 925 Silver gold plated items only unless it is specifically stated otherwise.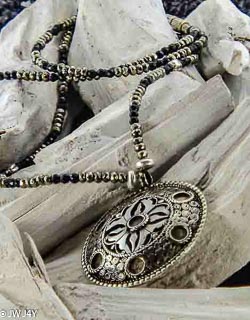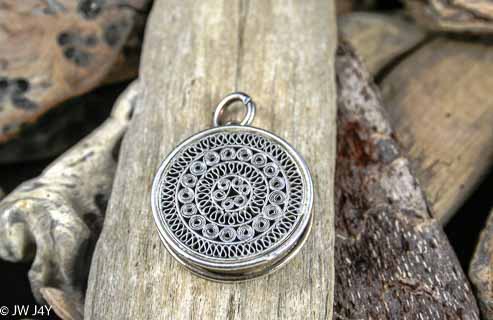 It all started with the idea to create individual jewellery with the option to wear it in more than one way. While travelling with my family through China
I came across some handmade pendants in a small town in Yunnan province, sold by an old lady from the Bai tribe. I wanted to turn this lovely souvenir into a piece of jewellery I could wear in different ways with different styles of clothing. So the idea for the versatile necklace/bracelet was created.

Fascinated by nature`s patterns and colours, I continued to design more pieces of jewellery and also incorporate new ideas and inspirations from my travels. I do hope you will enjoy these jewellery-pieces as much as I did making them.
Juliane Walker